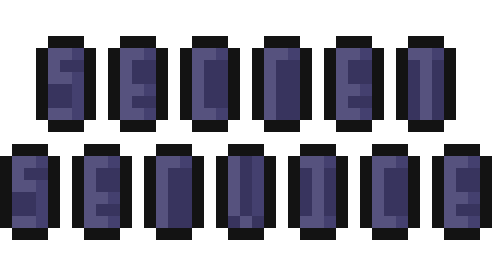 Secret Service
This game was built for the TigerJ(am). The theme of the jam was 35, so after some iteration and brainstorming I came to the idea that you can experience above, Secret Service.
Chrome RECOMMENDED!

In the game you are the body guard of the 35th president of the United States of America, John F. Kennedy. In the turn based, kind of strategy, game help John F. Kennedy get to the safety of the car. Don't forget to dodge bullets though. While you are immune to them, once one hits the president the game is over. Since the president follows you, your exact steps, if a bullet hits you it will most likely hit the president after your next move.
You can check out my dev log at https://trello.com/b/I3fQsJX2/game-jams.
Check out my YouTube channel at https://www.youtube.com/c/SpacefaceDEV.
Sound effects obtained from https://www.zapsplat.com.

Comments
Log in with itch.io to leave a comment.
HAHAHHAHAHAHA I BEAT SPACEFACE!!!!!!! HAHHAHHHHAHHAAHAHAHA!!!!
Spamming you everywhere :P
Just beat it, cool little game
Cool game, made it to the second level with the two bullet mechanic.