cursorOS
**DON'T CLICK THE FULL SCREEN BUTTON (THE BLUE ONE)!**
Windows Build: https://drive.google.com/file/d/1UflCahX9dli1LNS673KBiNnDdUrj8vnA/view?usp=shari...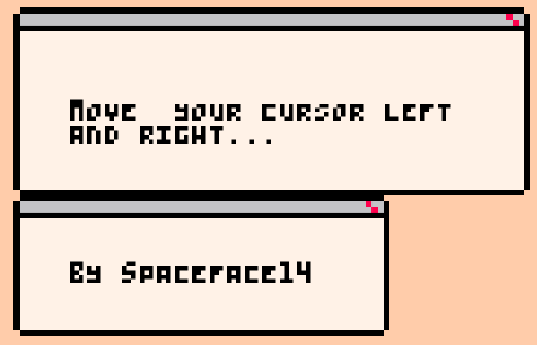 Now you can play a platformer... without a keyboard. Just control the player with your mouse movements! Swipe left and right to move left and right, and swipe up to jump! Built for the GMTK Jam, with the theme of Genre without Mechanic. I have had the idea of a platformer controlled only with a mouse before, and thought that this jam would be a great time to turn the idea into reality!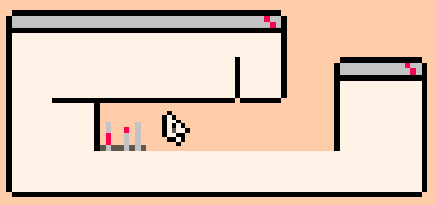 Explore an innovative operating system (OS)... but not really. Given that the player is a cursor, controlled by your cursor, it only made sense that the level design would be based on an operating system. Traverse application icons, windows, the task bar, and more to get to your destination (the PC!).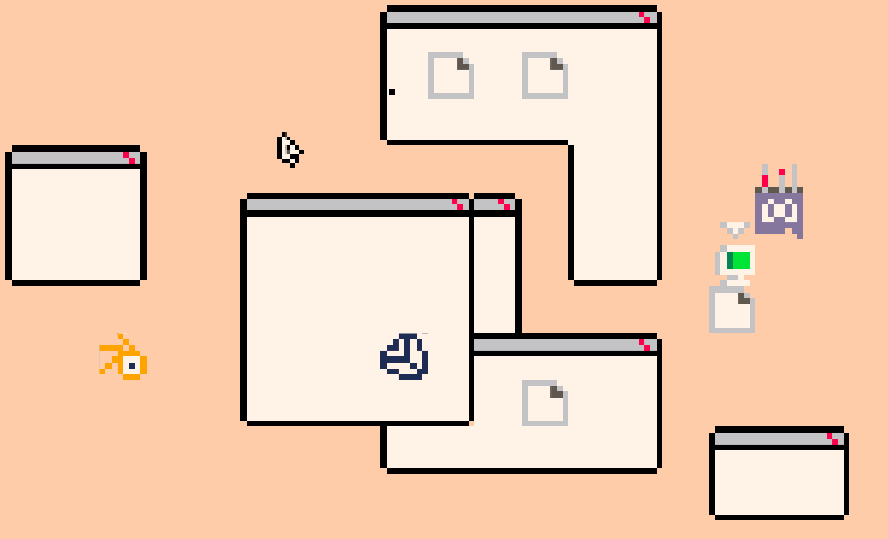 Be sure to rate my game and give feedback!
YouTube - Twitter - Instagram - Patreon
Expect a post mortem on my YouTube channel soon!
If you are looking for another game where you control a cursor, check out: https://noah-eichler.itch.io/you-will-not-beat-this-game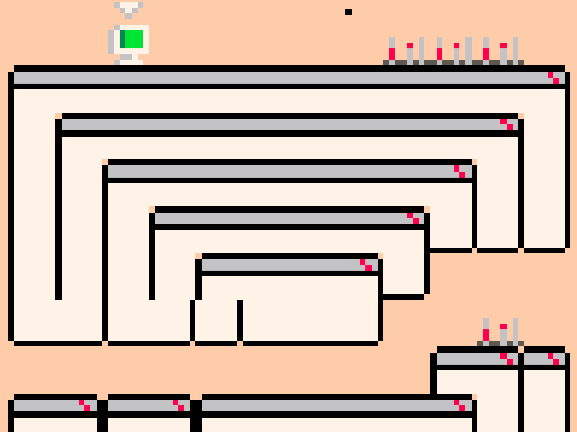 Comments
Log in with itch.io to leave a comment.
Very unique game! Well built. I really enjoyed it, Keep up the amazing games!

nice concept, i had fun with it!

Rip Arrows Keys
1980 - 2018
fullscreen renders only half of screen
Yep, don't play it in full screen. Don't click the blue full screen button when playing.
Did you use animation for the screen transitions? because if you did just increase how far back the box that covers the screens goes back.
Great game by the way!
Thanks for playing! Yeah, if you want to go full screen then download the Windows build. Otherwise I would recommend not going full screen.